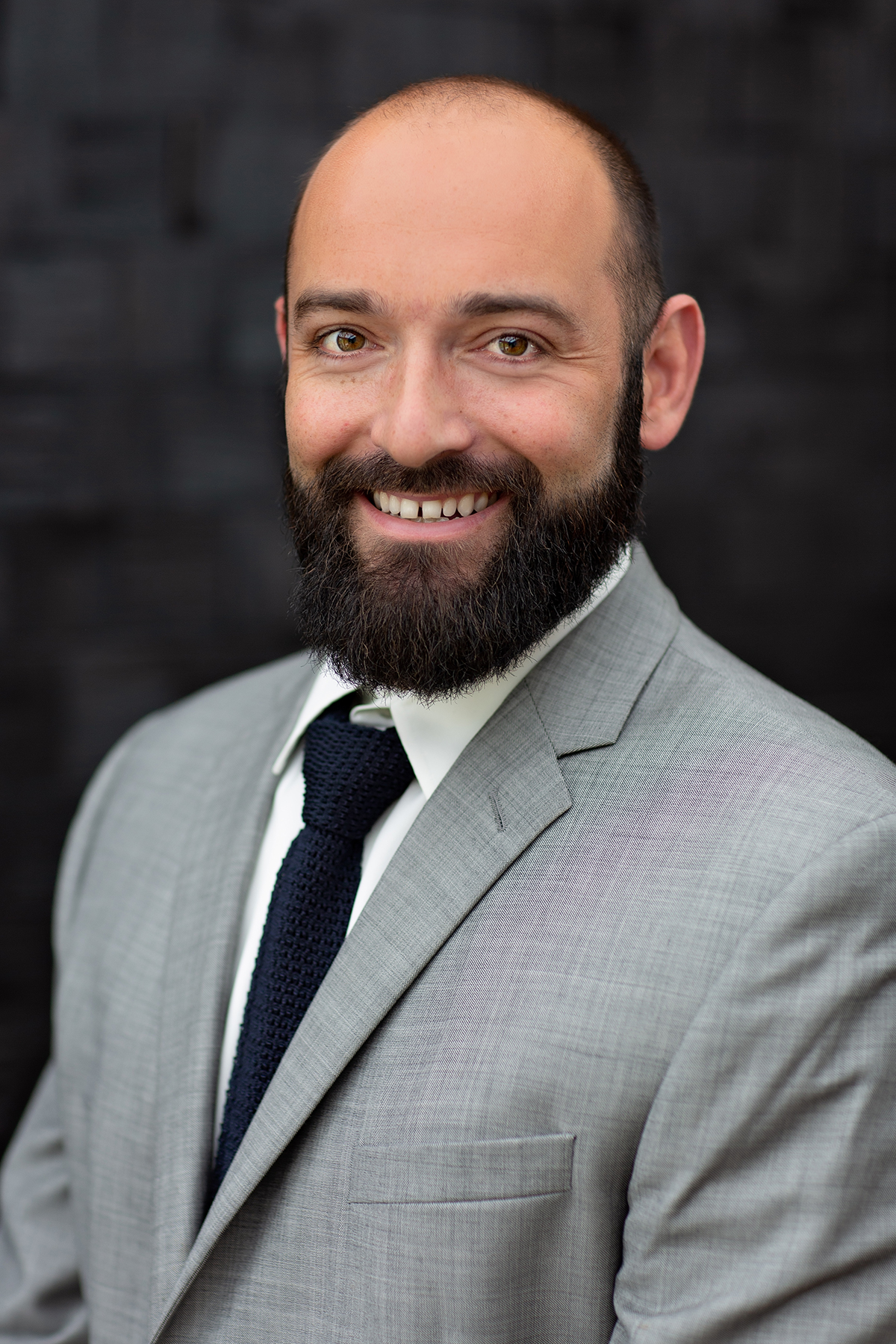 This year's Lamoille Area Board of Realtors' Realtor of the Year Award goes to Steven Foster.
Foster is being recognized for his dedication to the real estate community and his professionalism.
"He steps up when no one else will and is always looking for more ways to help our community, our association and any Realtor colleague in general," said Kathleen James, one of his colleagues.
In addition to his volunteer work on the board, Foster is a Little League coach, volunteers for the Morristown EMS and serves on the Morristown Planning Council.
This article was also published in the Stowe Reporter on September 9, 2021.