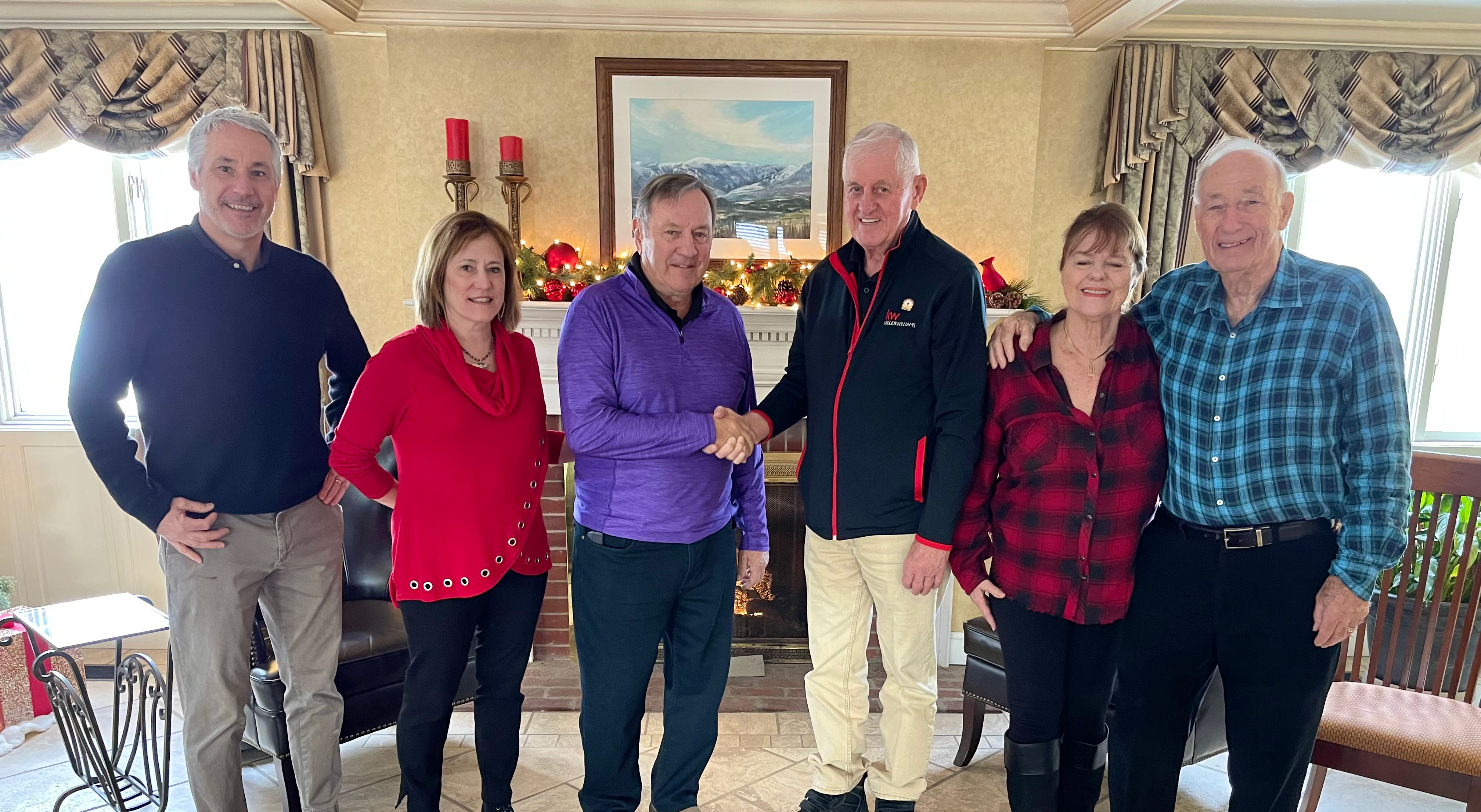 "I'm pleased to congratulate the Baraw family on the sale of the Stoweflake Resort & Spa after more than 50 years of ownership. The Stoweflake is one of the two largest resorts in Stowe with a spa ranked as one of the best in the United States. I loved working with them and the buyer, MCR.
I'm excited to see the transformation of this property after MCR enhances the property with their planned 5-7 million dollar investment.
Thanks to the Baraw family for allowing me to be your advocate through this transaction made very difficult by COVID."
•••
The sale of the Stoweflake Mountain Resort and Spa was finalized on Dec. 23, 58 years after it first opened around Christmas, 1963. The resort has been managed for over half a century by three generations of the Baraw family. ... There will be no day-one changes, but planned renovations will likely occur next summer and the hotel management company hopes to unveil the new and improved Stoweflake in time for the 2022-2023 ski season.
Read more in the news article about the sale of the Stoweflake property in the Stowe Reporter.