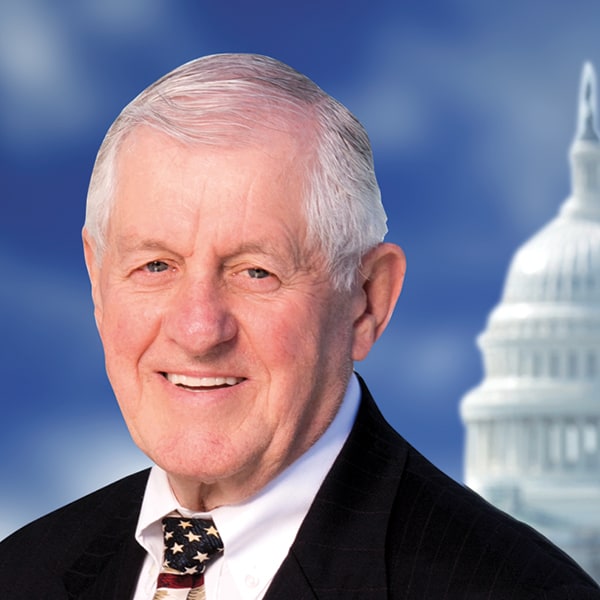 Broker | REALTOR Hickey & Foster Real Estate at KW Vermont-Stowe
Hickey & Foster Real Estate at KW Vermont-Stowe
1056 Mountain Road, Suite 1
Stowe, VT 05672
Email Website Phone: 802-585-1150 Fax: 802-760-3105

Driven by the desire to always be improving, the team at Hickey & Foster Real Estate has an unmatched attention to the details. Every real estate transaction is different and each presents its unique scenario that demands this level of attention. Our attention to the details and our commitment to you, our clients, creates success.
About Ken
A REALTOR® since 1979, I have actively listed and sold residential and commercial investment properties in Northern Vermont since that time. A Stowe resident since 1969, my late wife Bunny and I raised three children, educated them in the Stowe school system and, between all of them, have been blessed with seven grandchildren. For 17 years I was Police Chief in Stowe, retiring in 1992. For more than 20 years I coached softball and basketball in high school or Little League softball during the summer, winning 10 state titles in softball. I mention all this so you will feel my depth of knowledge about the area and my commitment to Stowe and the surrounding area. Simply stated, I think it's the best place in the world to raise a family.
I served as President of the Vermont Association of REALTORS® in 2003 and again in 2016. I am also active in the National Association of REALTORS® (NAR) and continue to serve NAR in a number of roles as a member of the Board of Directors, Executive Committee on two different occasions and on various committees. All this national exposure, along with my 2006 role as the National Chair for the Resort & Second Homes Committee and my 2010 appointment as the Liaison for the Global Business Alliances Group of NAR, provides me with many contacts and referrals from around the world. I am also the Vice President and Past President of the Associated Realty of the Americas, a by-invitation-only association of luxury REALTORS® from Mexico, Canada and the United States. I also serve on the Board of Directors of Invest in America, a private corporation whose mission is to assist those inbound foreign nationals desiring to invest in the commercial development potential of the United States.
Professional Involvement
NATIONAL ASSOCIATION OF REALTORS
2019 Distinguished Service Award
2017 AREA Lifetime Achievement Award, Member Emeritus
2013-2018 NAR, RPAC Fundraising Trustee
2016 & 2013 National Award for Excellence in Commercial Real Estate
2011 Executive Committee, 2 year term
2010 Liaison, Global & Second Homes Group
2009 Elected, Board of Directors (3-yr. term)
2009 Member, REALTORS(R) Political Action Committee
2009 Appointed, Political Whip for Vermont
2008 Chair, Commercial Leadership Forum
2007 Member, Executive Committee
2007 Vice President for Region One
2006 Chair, Resort & Second Homes Committee
VERMONT ASSOCIATION OF REALTORS
NAR Director, Elected, 2008 to 2014
President of Vermont Association of REALTORS®, 2003 & 2016
Vermont State REALTOR® of the Year, 2007 & 2012
Vermont Commercial Investment Board of REALTORS® 2000 & 2003
Chairman, Vermont REALTORS® Political Action Committee 2000 to Present
IN THE NEWS