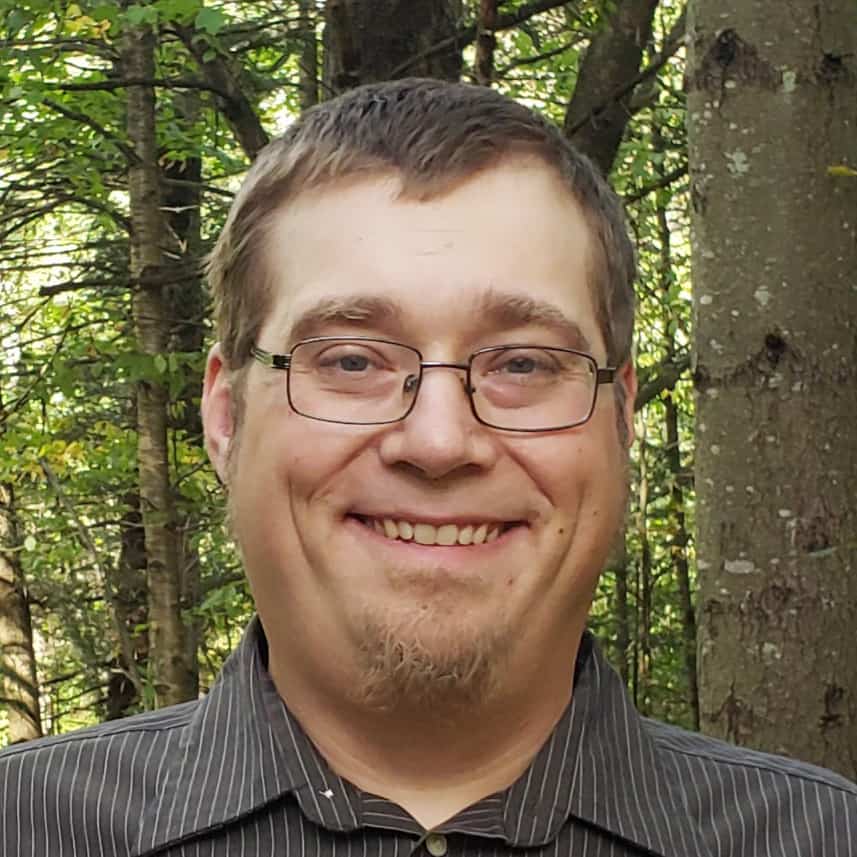 Sales Associate | REALTOR Hickey & Foster Real Estate at KW Vermont-Stowe
Hickey & Foster Real Estate at KW Vermont-Stowe
1056 Mountain Road, Suite 1
Stowe, VT 05672
Email Website Phone: 802-585-1150 Fax: 802-760-3105

Driven by the desire to always be improving, the team at Hickey & Foster Real Estate has an unmatched attention to the details. Every real estate transaction is different and each presents its unique scenario that demands this level of attention. Our attention to the details and our commitment to you, our clients, creates success.
About Steve
Steven Lawrence was born and raised in Vermont and has lived in several communities throughout the Lamoille Valley. Steven now lives in the village of Johnson which he, his wife, and his son are proud to call their home.
Steven has spent twelve years working with youth in state custody at Laraway Youth and Family Services providing mental health support services. Steven's work with youth has taken him up and down the state of Vermont in communities from Newport to Montpelier. He encourages youth to stay healthy, find positive hobbies, volunteer in the community, and learn life skills. He believes in improving our communities by enriching the lives and mental health of youth to help them thrive. Steven is patient, kind hearted, and empathic which has helped him be a great mentor to youth over the years.
Steven became a Realtor to help others take advantage of opportunities such as buying their first home, marketing and selling their home, or looking for cash flowing investments. He is proud to be part of the experienced team at Hickey and Foster Realty, and to work with some of the best agents in the area!
You can often find Steven out for a walk in the village of Johnson, at the park with his family, or riding on the Lamoille Valley Rail Trail. He is a fan of pop-culture such as film, literature, music, and gaming. He has an interest in emerging technologies and investments.
Client Testimonial:
"Steven and KW Vermont were a great help in finding a home that fit for me. He was friendly, had good communication, and was honest throughout the process. When looking for an agent to purchase a home in VT, Steven Lawrence is a great option." - Luc
Radio interview with Kathrine Stamper discussing the market in Vermont on Present Time aired on 99.3 FM
https://soundcloud.com/user-229718180/steven-lawrence-present-time-interview-031122